What Is HouseAndBeyond
HouseAndBeyond is a collection of top product reviews for both in-home and outdoor use. We do our best for people who want to save their time and energy while searching for an ideal option regardless of the budget they have. No matter what sort of thing you are looking for – a juicer or a mattress – we will make your shopping way easier by choosing and carefully reviewing the best items on the market.
What We Do Here
Our recommendations are a result of thorough research. First, we decide on the products' features that are worth considering in the first place. Then, we pick the best-selling items on the market and compare their key features. We also pay much attention to real buyers' reviews, including warnings and negatives. Finally, our team of professional researchers tests the products to make sure their real characteristics correspond to the manufacturer's promises.
Our researchers typically spend from 40 to 80 hours (and in some cases significantly more) to make a full rating as well as in-detail product descriptions, a buying guide, and a Frequently Asked Questions section.
How We Do This
We start our research by diving into the best information sources currently available, including What Hi-Fi, Independent, Consumer Reports, CNET, and many others. After that, we carefully study hundreds or even thousands of real buyers' reviews, which allows us to take long-term experiences into account. The next step is making a shortlist of the best products and an in-detail study of each item.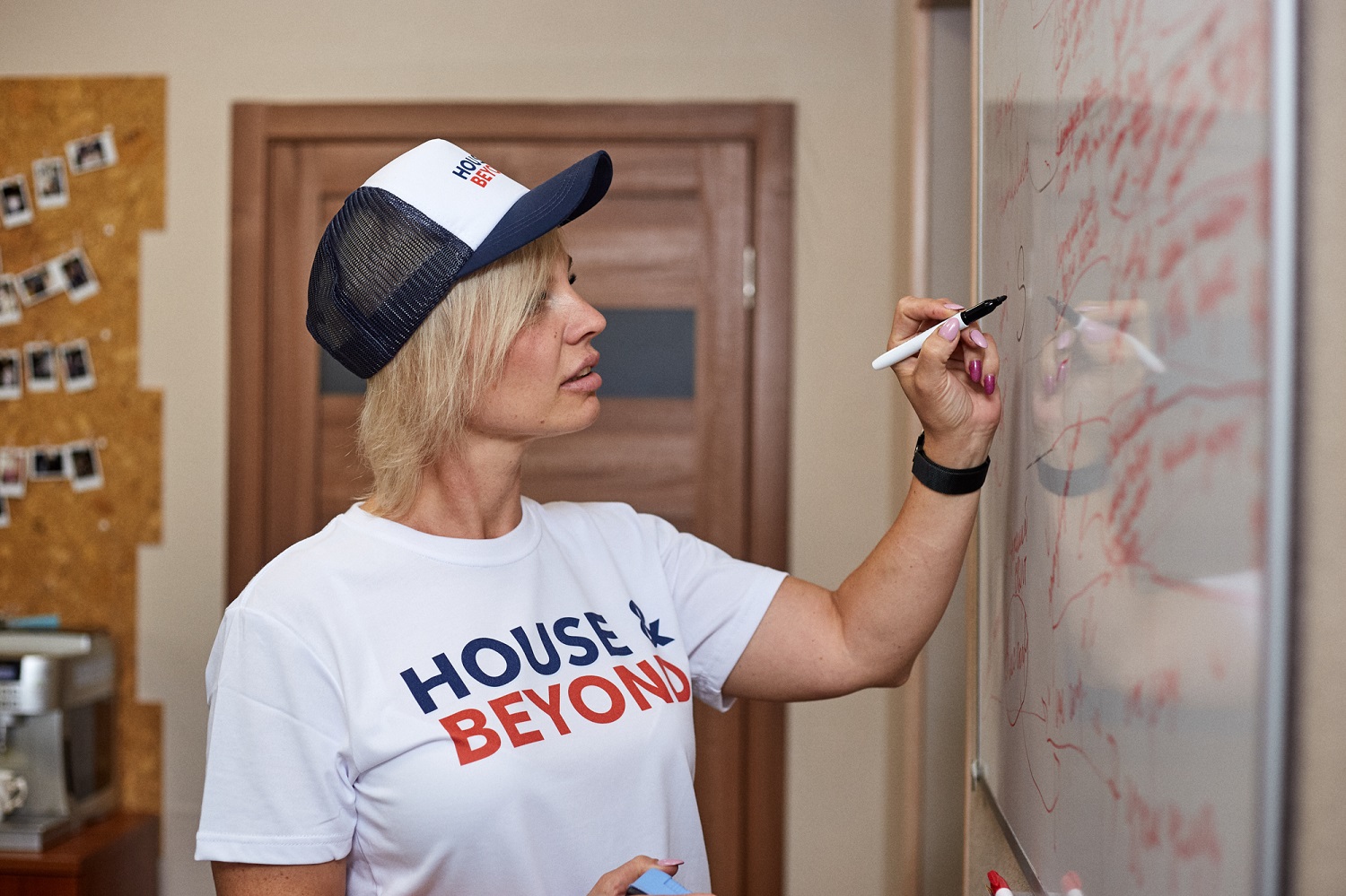 We've developed an effective system to detect unnatural reviews and eliminate such kind of feedback. We believe that while choosing a product, you should pay attention to the real reviews of real buyers – people who've chosen this particular item, paid for it, and have an experience of its everyday use. Our system allows us to detect up to 50% of unnatural reviews.
Which Products We Choose
We do realize that many products are overloaded with features unnecessary for the average customer. They may be useful while promoting a product but are rarely handy in practice. The most expensive model with the widest range of characteristics is not necessarily the best one on the market. In our buying guides, we recommend the same goods we would buy for our family and friends, the ones we would pick for ourselves.
It goes without saying that there's no 'one-size-fits-all' product. That is why our experts outline several different typical situations the customers might find themselves in, and determine the best product for each of them. We call them 'nominations'. In each review, you will be able to choose the one that suits you best.
Our Ethics
We take pride in following rigorous standards and ethics. Our recommendations are based on our editorial team's findings and opinions. We are members of the Amazon Associates Program and earn money to develop our projects and further review products. The amount of commissions we get doesn't depend on specific goods or brands you buy with our help, that is why we are free to choose out of the full product range available on the market, and nothing affects our decision but the results of our own tests and research.
Haven't found a product?
E-mail us if you're searching for a particular type of product, and haven't found a relevant review on our website. We strive to make our content as all-encompassing as possible.
Have any questions left?
Contact us if you need help with a particular buying issue, haven't found a product you're interested in, or have a thought you'd like to share.